We help you move forward to where you want to be in your life
Book your FREE 15-minute consultation with Dr Hugo Gonzales.
COPE Centre is hoping for peace in the Middle East
Psychological service
A dignified holistic approach to body mind wellbeing
Our holistic approach acknowledges developmental and relational issues. Our comprehensive approach to mental health and well-being considers all aspects of a person's life and experiences. We are hoping not to only address symptoms of mental health issues but also the individual's physical, emotional, social, and spiritual wellbeing.
We genuinely believe that physical health, emotional well-being, social support, spiritual and existential needs, lifestyle factors, cultural sensitivity, early interventions, preventive and promotive measures, collaborative care and patient centered care are central for adjustment and functioning in everyday life.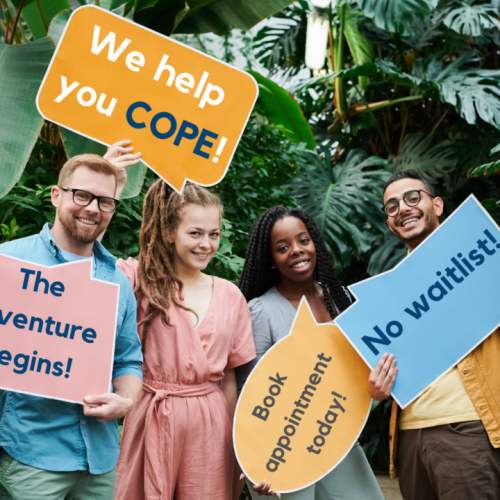 Professional & licensed therapists
Centre of Psychological Enrichment
COPE Centre is a multi-disciplinary practice that offers the highest level of psychological and mental health care, extending beyond the alleviation of symptoms. Our mission is to reduce emotional suffering and enhance the well-being of individuals, families, and society. We achieve this through the utilisation of psychoanalytic psychotherapy, a clinical approach that is both widely applicable and continuously evolving, providing a profound understanding of the human experience and fostering lasting change.
We are here to help you COPE
NATIONAL DISABILITY INSURANCE SCHEME (NDIS)
COPE is an NDIS registered provider focused in delivering support for individuals with a psychosocial disability. Our support workers and recovery coaches are experienced and qualified beyond requirements.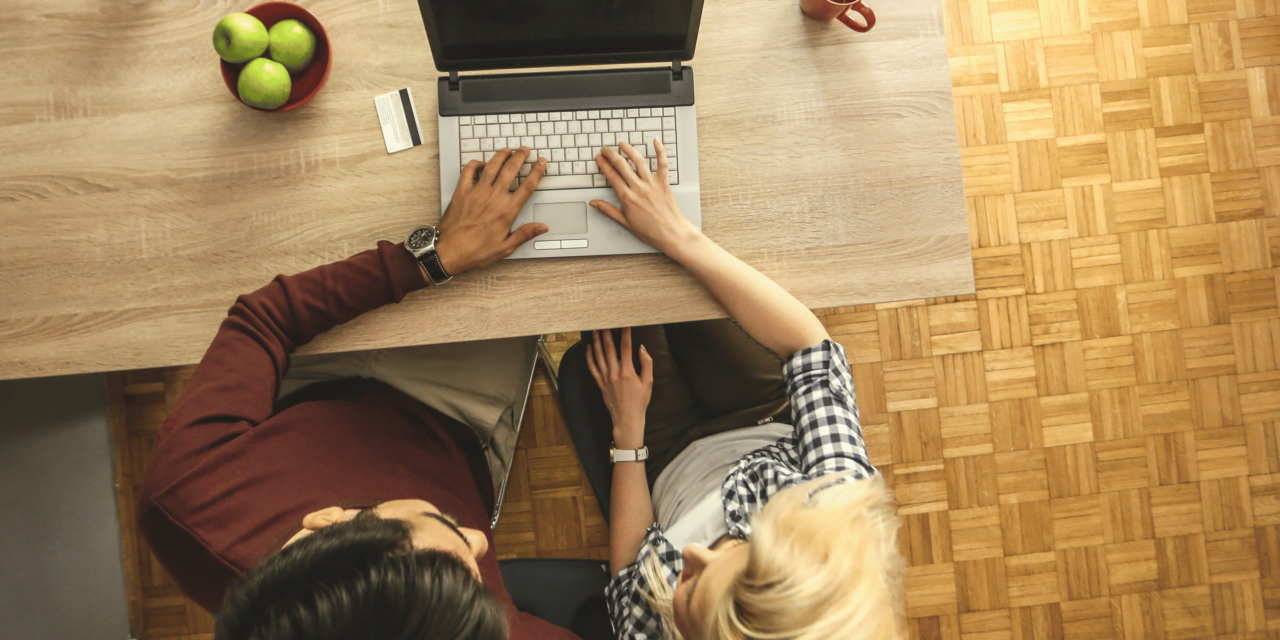 FREQUENTLY ASKED QUESTIONS
Contact us today & feel good again
COPE Centre is located just 5 minutes from Perth CBD, with public transport easily accessible. There is plenty of street parking on Havelock and Hay street and a parking station is located on Parliament Place. The front entrance is accessible from Hay Street. Look for the Cube building.
FOLLOW US ON SOCIAL MEDIA