We help you move forward to where you want to be in your life
Our Psychological Practice
Our wealth of experience enables us to offer effective, individualised, and specialised psychological care. We work with people experiencing a number of mental health issues, and provide a compassionate ground to individuals, families, couples, children and individuals from diverse backgrounds.
Our Approach
Our focus is to help individuals heal, grow and become aware of their inner strengths. We aim to help individuals develop insight into their internal conflicts and past experiences so that they may develop resilience and maintain excellent emotional wellbeing.
We achieve this by providing a compassionate and safe space where we listen to your concerns and work with you towards your goals. Our psychologists are trained in the latest evidence-based treatment approaches to help you overcome life's challenges and equip you with the tools to cope in an effective way.
Professional & licensed therapists
Centre of Psychological Enrichment
COPE Centre is a multi-disciplinary practice that offers the highest level of psychological and mental health care, extending beyond the alleviation of symptoms. Our mission is to reduce emotional suffering and enhance the well-being of individuals, families, and society. We achieve this through the utilisation of psychoanalytic psychotherapy, a clinical approach that is both widely applicable and continuously evolving, providing a profound understanding of the human experience and fostering lasting change.
We are here to help you cope.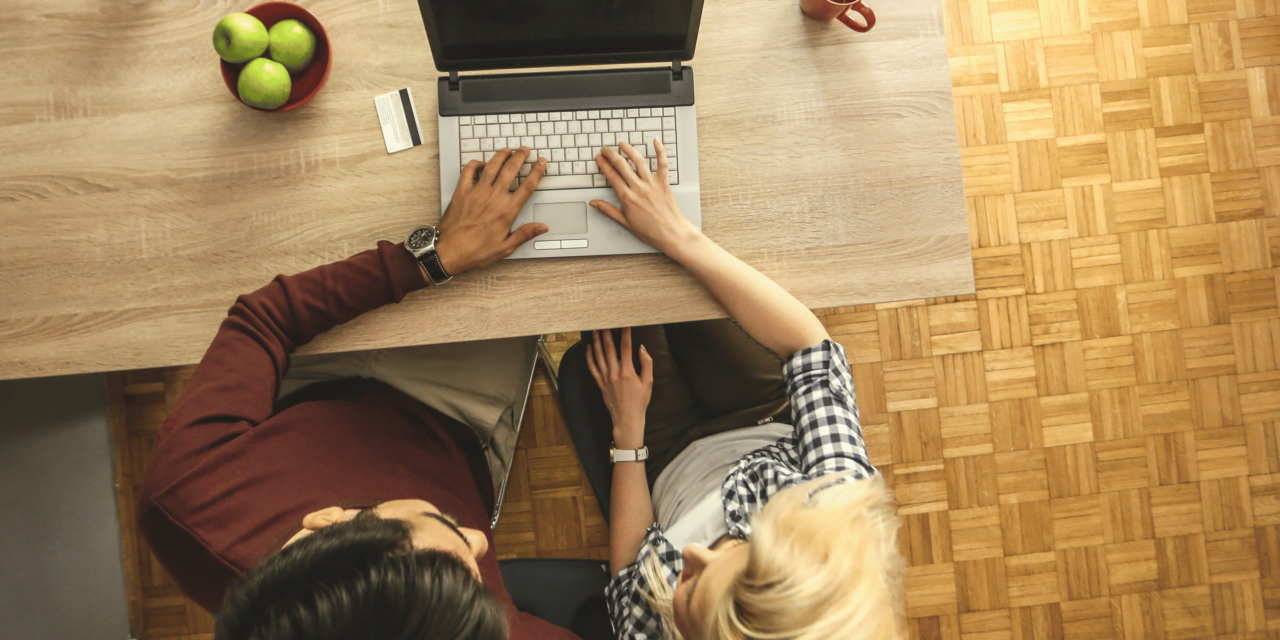 Contact us today & start your journey for psychological enrichment
Dr Hugo Gonzales
Clinical Psychologist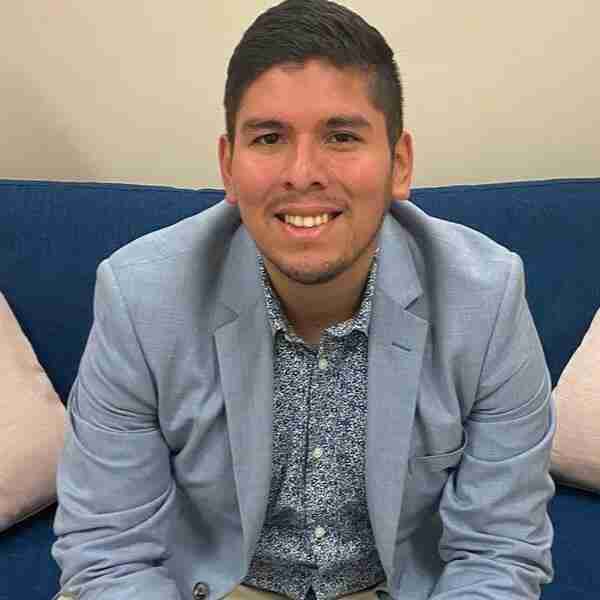 Mr Michiel Gonzales
Registered Psychologist
Mr Samiul Hossain
Registered Psychologist
Mr Alvaro Mazzino
Clinical Psychologist
Ms Maria Hristova
Clinical Psychologist
Ms Kylie Smith
Aboriginal Counsellor and NDIS psychosocial recovery coach
Ms Elisabeth Eitelberger
Arts Therapist
FREQUENTLY ASKED QUESTIONS
Contact us today & feel good again
COPE Centre is located just 5 minutes from Perth CBD, with public transport easily accessible. There is plenty of street parking on Havelock and Hay street and a parking station is located on Parliament Place. The front entrance is accessible from Hay Street. Look for the Cube building.