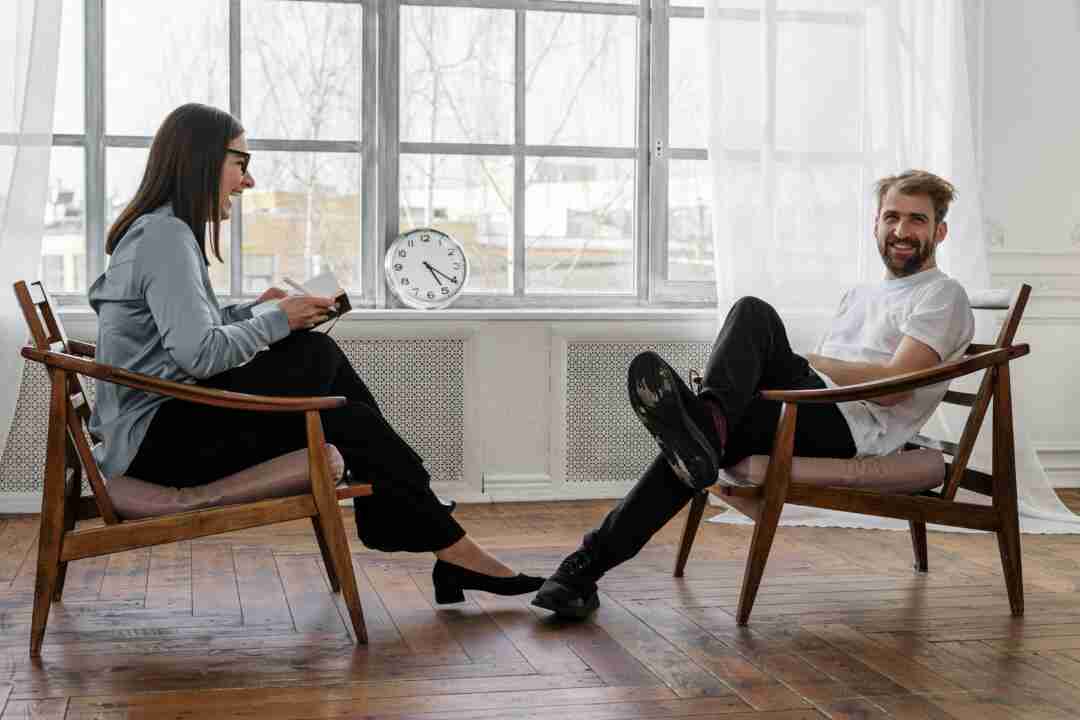 We are professionals trained to help you overcome some of life's challenges.
COPE is a multi-disciplinary private practice providing mental health services to clients located in Perth and NDIS registered provider. COPE is a family-run business managed by the founder and director Dr Hugo Gonzales. COPE's values, mission and approach are grounded on the founding director's values of empathy, compassion and making a difference in the lives of others. This is reinforced by COPE's family governance approach and a strong connection to the people who form part of COPE – our clients, their families, staff, and the local community.
Our Vision
To provide the highest level of psychological and mental health care that extends beyond the alleviation of symptoms. We seek to reduce emotional suffering and enhance the well-being of individuals, families, and society using psychoanalytic psychotherapy as a clinical approach and a widely applicable and evolving way of understanding human experience to create lasting change.
Love and work, work and love…that's all there is

Sigmund Feud
The COPE team is our strength, and it's important to us that our employees feel valued and supported whatever their career stage. We're proud to offer the support and flexibility you need for your own wellbeing, development and career goals.
We are constantly growing and evolving as a service and, as such, we are always striving to provide better facilities and resources to assist our clinicians in their work with our clients. We provide support to our clinicians as they grow and develop in their careers. This support is from the top down as well as laterally, between team members. For new staff, we ensure there is adequate training beginning with an induction, admin training and ongoing support, along with supervision and professional development opportunities. Plus, you will have the opportunity to work within a multidisciplinary team comprised of psychologists, counsellors, art therapist and NDIS outreach team. 
Work With Us
We are always on the lookout for the right people to join our team, be that clinical/general psychologists (including registrars), counsellors, family / couple therapists, psychosocial support workers, psychosocial recovery coaches and administrative/management support staff. As a multicultural practice, bilingual applicants are encouraged to apply. 
Hear from our team:

I see clients of all walks of life and ages at COPE, with clinical diagnosis as diverse as their presenting issues. This makes it exiting and rewarding, as I am able to witness on a daily basis how Arts Therapy helps so many individual clients regain their selves and have their voice heard.
Working at COPE means for me to be greeted with a smile, be respected for my expertise, feeling supported by team members, and encouraged to learn, learn, learn each and every week a bit more to keep growing my clinical profession.
I started working for COPE as a Psychosocial Support Worker delivering NDIS services in October 2020. In my time here, I have loved watching our team grow and continuously improve in the quality psychological services we provide our clients.
COPE hire fantastic, friendly and warm people who embody the company values of compassion and making a difference to our clients lives. We have a culture of recognising and celebrating small and big wins – which I absolutely love for our team morale. COPE recognise the valuable contributions of their staff by investing in their people through a range of professional development and team-building activities.
I thoroughly enjoy being a member of the COPE family and look forward to welcoming many new additions in the future!