Play therapy provides the child with a safe space where they can explore their thoughts, feelings and life experiences. It combines the creative, non-verbal and innate aspects of play in children to work with them therapeutically. Using non-directive play techniques, the therapist engages with the child. Additionally, the therapist observes the child's behaviour in various play scenarios. Play Therapy allows children to communicate their feelings and experiences in a way they understand. The therapeutic process is individualized and person-centred. That means it's adjusted to the developmental stage of the child to foster self-growth.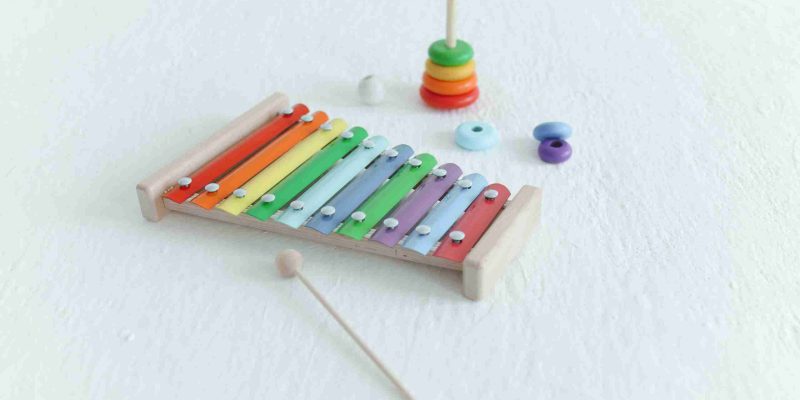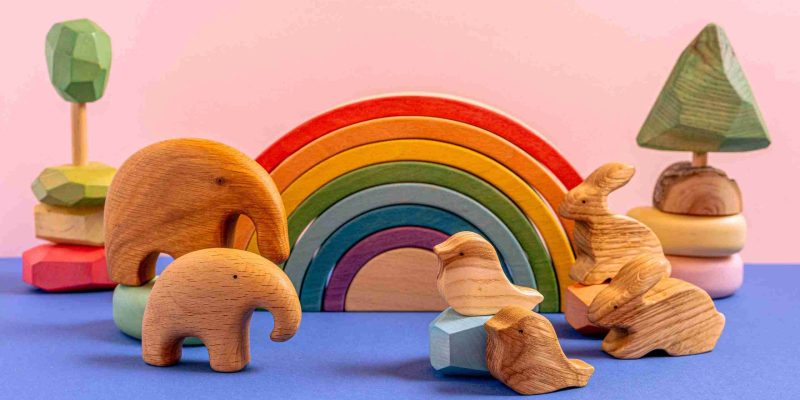 At COPE Centre, we use a psychoanalytical, insight-oriented approach to play therapy. Our goal is to help children not only overcome any internal conflicts they come in with but to help them develop resilience and adaptability. We further support them in mastering their developmental milestones and reducing their vulnerability to psychological stress.
Play therapy allows the child to gain insight into how they truly feel, think or act. This helps them gain self-acceptance and the ability to move forward in their lives. The therapist works multimodal and non-directive and adjusts play therapy concepts for individual clients to foster the child's self-growth. Observations and assessments made by the therapist determine the therapy process.
A safe place for your child to healPlay Therapy Quick Info
Play therapy is for children aged 3 to 12
Children will use different materials and media to foster creativity and play and improve fine and gross motor skills and verbal articulation.
The therapist engages with the child through playful ways and observes the behaviour and action/reaction of the child in various situations that evolve through play.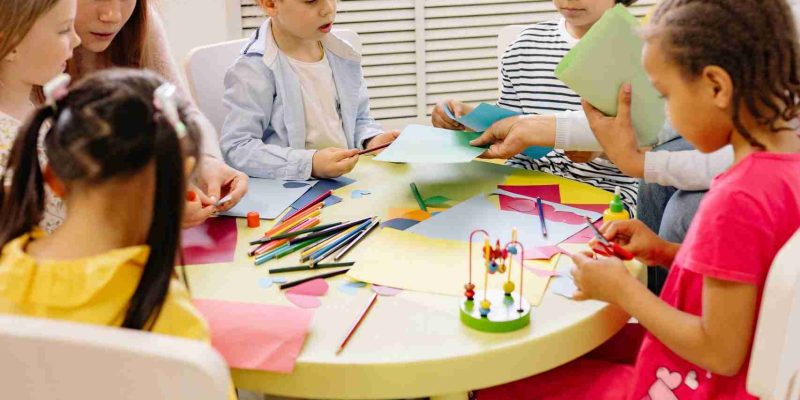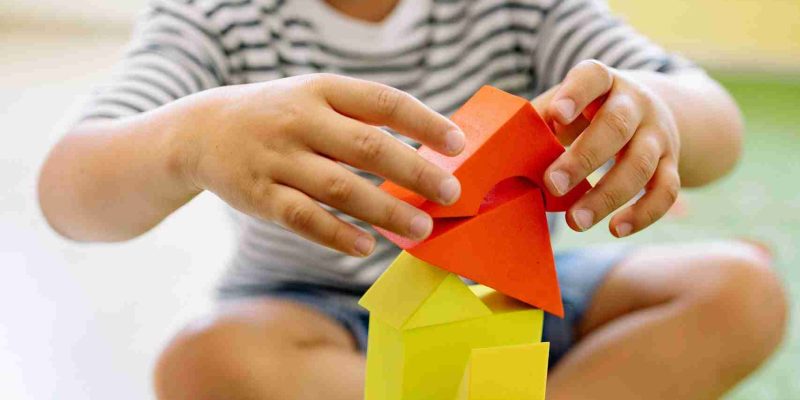 Health Issues Treated by Play Therapy

Play therapy may be helpful in circumstances such as, but not limited to:
Attention Deficit Hyperactivity Disorder (ADHD)
Autism Spectrum Disorder (ASD)
Developmental delay or learning disabilities
Problem behaviours in school
Aggressive or angry behaviour
Family issues, like divorce, separation, or death of a close family member
Natural disasters or traumatic events
Domestic violence, abuse, or neglect
Anxiety, depression, grief
Eating and toileting disorders
Facing medical procedures, chronic illness, or palliative care
 How Play Therapy Works

Play therapists use a range of creative art materials and toys that are carefully selected to match the developmental stage
of the child and to allow them to express and explore their experiences creatively. 
Play techniques include:
Storytelling (using creative visualization, dance and creative movement, musical play)
Role-playing (using puppets and masks)
Toys (including dolls, action figures, construction blocks and Lego, natural materials 
Arts and Crafts (using drawing, painting and playdough)
Sand play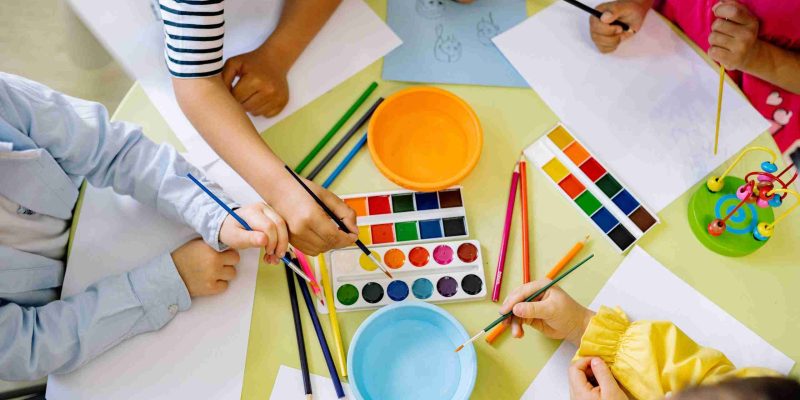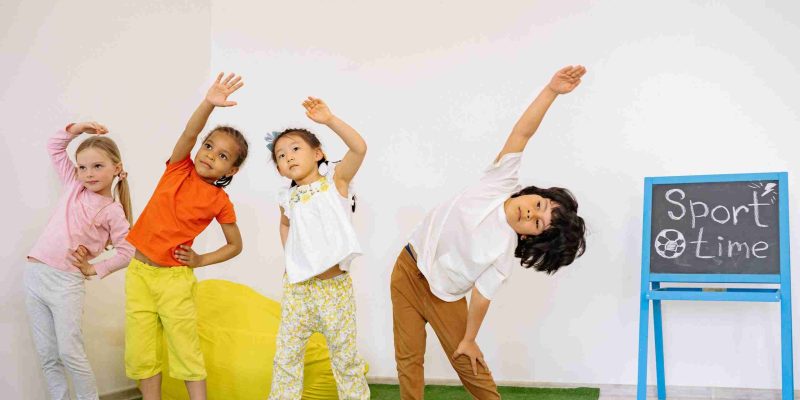 Some Benefits of Play Therapy

Provides a safe environment for the child
Self-respect, empathy and respect for others. 
Taking responsibility for behaviours. 
Develop coping strategies/creative problem-solving skills. 
Express and experience feelings.
Learn social skills.
Strengthen family relationships.
Lessen anxiety
Multicultural, and multilingual values.
 

Appointments

Elisabeth Eitelberger & Gemma Parker is available for individual play therapy sessions for children between the ages of 6 to 12.
Play therapy modalities are individualized to suit the age group and presenting issues.
COPE Centre is located on Hay St, West Perth.
About Us
Elisabeth Eitelberger is our play therapist here at COPE Centre. Elisabeth's therapeutic approach is guided by humanistic, existential and psychodynamic theories around the use of insight-orientated creativity in different clinical settings. In her work with clients, she focuses on embodied ways of exploring issues related to anxiety, depression, complex trauma, chronic pain, and cultural and gender identity. Elisabeth has longstanding experience in working with vulnerable individuals across all multicultural and socio-cultural contexts and uses the latest methods and techniques to guide a creative healing process that responds to clients' individual needs. Play therapy modalities are individualized to suit the age group and presenting issues.  Elisabeth is bilingual and can offer sessions in both English and German. This supports COPE's multicultural counselling services.
Gemma Parker has a strong background and focuses on children and families in challenging life situations. She aims to utilize this innovative form of therapy to target and assist children between the ages of 3-12 years old. Gemma Parker, an experienced Counsellor, has been working with play therapy for children for the last 10 years. She holds a bachelor's degree in education and a diploma in Counselling, currently studying toward a post-grad diploma in Psychology. She is fully accredited with PACFA and ACA. Play Therapy is designed to foster healing, growth and personal discovery for children who have undergone various traumas and face attachment challenges. In COPE, we provide a method of therapy that uses play activities to help children process and express their thoughts and emotions.
Contact Us


Telephone:  (08) 6556 6460
Email: admin@copecentre.org
Find out more about our Play Therapy or book an appointment now.
Alternatively, fill out the form below expressing your interest and we will get back to you!
Please provide us with your contact information below and someone from our team will reply to you promptly.