We are professionals trained to help you overcome some of life's challenges.
Our Psychology Practice
Our wealth of experience enables us to offer effective, individualised, and specialised psychological care. We work with people experiencing a number of mental health issues, and provide a compassionate ground to individuals, families, couples, children and individuals from diverse backgrounds.
Our Approach
Our focus is to help individuals heal, grow and become aware of their inner strengths. We aim to help individuals develop insight into their internal conflicts and past experiences so that they may develop resilience and maintain excellent emotional wellbeing.
We achieve this by providing a compassionate and safe space where we listen to your concerns and work with you towards your goals. Our psychologists are trained in the latest evidence-based treatment approaches to help you overcome life's challenges and equip you with the tools to cope in an effective way.
We are committed to helping you to be in control of your life and to move forward.
My approach to clinical psychology brings chapters of your lived experiences and respectfully integrating them into solutions. I believe that you have the answers to your troubles but together we can engage in this discovery work to develop coping and inner resilience that can allow you to navigate life more peacefully.
I am skilled in providing assessment and therapy to children, adolescents, adults, migrants, and individuals from cultural and linguistically diverse backgrounds. I have learned to be humble, patient, compassionate and able to listen to your dilemmas. At the same time, with your permission, I am actively able to provide suggestions and advice to help you find relief from your difficulties.
[show_more more="Read More" less="Read Less" color="#0066CC"]
Through the years, I have matured in my skills in using cognitive behavioural therapy, relational approaches such as object relations therapy, psychodynamic therapy, transtheoretical models and creatively integrated them into a sound repertoire of strategies to best support you. I also believe that the symptoms you may be experiencing reflect patterns of dysfunctional coping, consequently I can provide short- and long-term therapy to assist you. My aim is to provide you with deeper healing techniques which aim to identify and manage difficult behaviours and patterns to improve long-term positive outcomes.
In order to proceed with therapy, please work with your GP to obtain a mental health care plan although a payment gap is required. Private funds are also accepted.
Dr Gonzales offers a wealth of knowledge and an extensive background with over 25 years experience working with a wide range of issues including (but not limited to); anxiety disorders, depression, trauma & PTSD, grief, personality disorders (borderline & narcissistic personality disorder), stress and anger management, cross-cultural counselling, addictive behaviours and child behavioural and emotional problems.
[/show_more]
Michiel is a registered psychologist and has significant experience working in the mental health field.
"I have learned that deep and lasting change is possible, that long-term issues can be resolved, and people can be free of emotional pain they carry by making sense of difficult experiences together, both past and present, and moving towards a place of self-understanding". Michiel works with adults and adolescents using an integrative approach which is based on empathy and building a strong mutual respect and working relationship with clients.
[show_more more="Read More" less="Read Less" color="#0066CC"]
Michiel's approach to therapy is to help clients gain greater insight and awareness into their internal world and patterns of behaviour. He assists his clients in meeting their needs and goals by helping them effectively relate to themselves and other people.
"With a look beyond just coping, I try to help people resolve the core emotional and relational causes of their anxiety and symptoms. Each one of my clients comes from a unique background and set of experiences, and I collaboratively tailor each therapeutic intervention to my client's individual needs by drawing upon the following broad range of evidence-based therapeutic treatments: psychodynamic therapy, interpersonal therapy, schema therapy, acceptance commitment therapy (ACT), and CBT."
Michiel has experience working with a range of concerns including (but not limited to); anxiety (panic, OCD, agoraphobia, social anxiety and other anxiety disorders), depression, interpersonal difficulties, personality disorders, self-criticism, self-esteem and trauma. My background and experience is working as youth counsellor at Youth Focus and working with participants from the National Disability Insurance Scheme (NDIS) who experience severe and enduring psychosocial disabilities. You are welcome to book an appointment to explore ways that we can work together to enhance your well-being. .
[/show_more]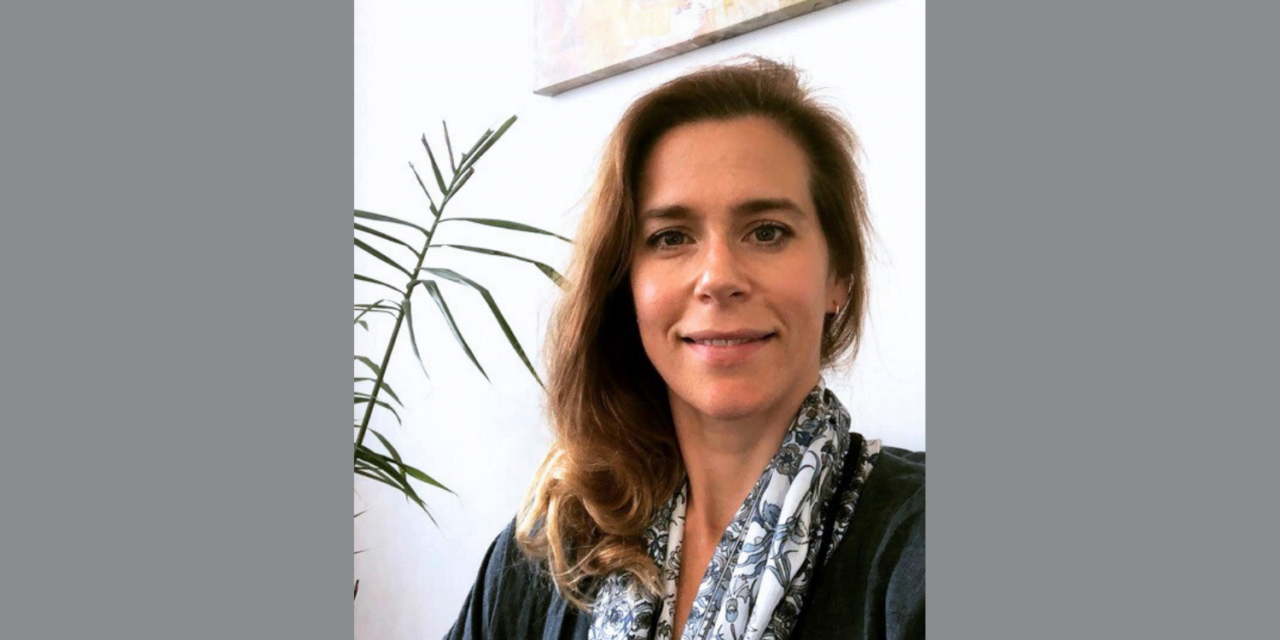 Dr Stacey Cotton is a registered Clinical Psychologist (Doctor of Psychology (Clinical) Deakin University), a Member of the Australian Psychological Society (MAPS), and a fellow of the APS Clinical College (FCCLP).
Initially trained in evidenced based practices such as CBT, DBT, IPT, I have extended my training (VAPP), knowledge and experience, now primarily working from a psychoanalytic framework.
I believe that analytical therapy provides a deeper understanding of the individuals difficulties, works to understand the roots of the problem, whilst providing relief and lasting change. This is done by aligning symptoms with deeper unconscious anxieties and disturbances; helping to relieve confusion and despair; whilst building a clearer sense of self. [show_more more="Read More" less="Read Less" color="#0066CC"]
I typically meet the person/patient for one to two sessions to see if there is a good match. This is determined by therapist and patient. After thorough assessment, a treatment plan is discussed. Goals are identified and worked towards until relief is achieved.
I work with people who are struggling with a variety of problems and challenges; ranging from depressive illnesses (major depressive disorder and pre and post-natal depression), to anxiety-driven problems (generalised, social, health anxiety), grief and loss, life transition/adjustment difficulties, eating disorders/body image/dysmorphia, infertility, parenting support, divorce/separation, work stress/stress management, and health-related issues, geriatric issues. [/show_more]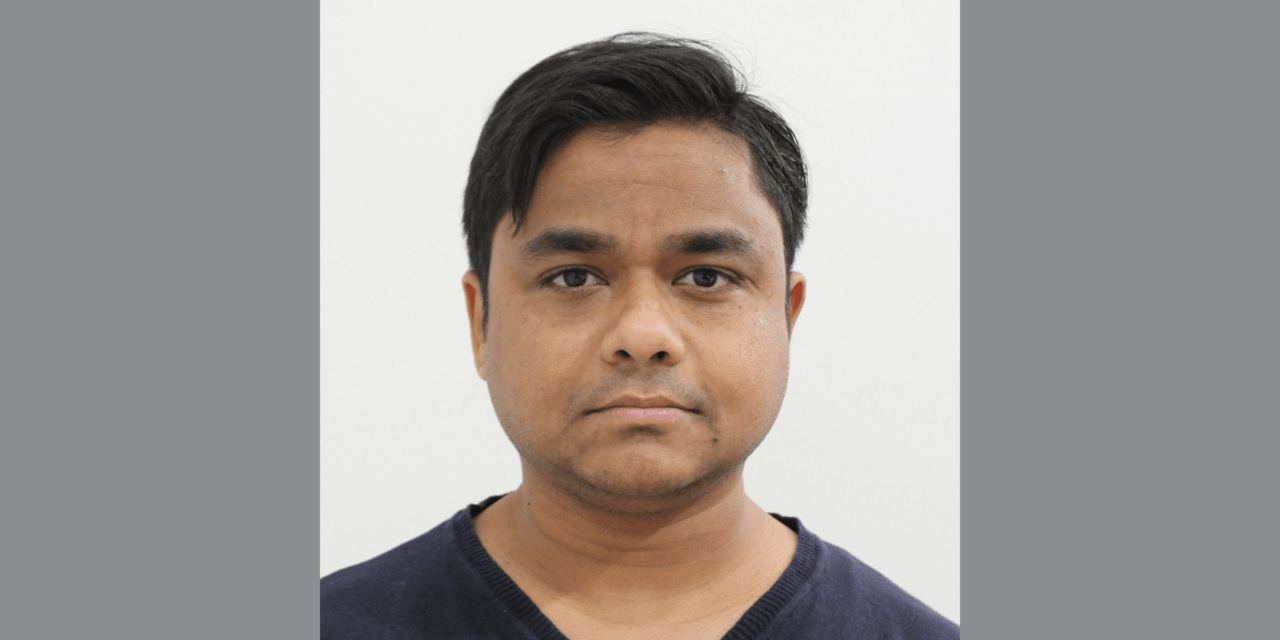 I have been practicing as a psychologist for over a decade now. In these years, I worked with numerous people to overcome their inner struggles.  As part of evidence-based therapy, I often work with clients to find a different perspective on their lives and situations. Overall, I try to make clients feel understood and heard during the session.
I worked with clients from diverse cultural and ethnic backgrounds in my practice. Therefore, I am adept at working with people from Culturally and Linguistically Diverse (CALD) backgrounds.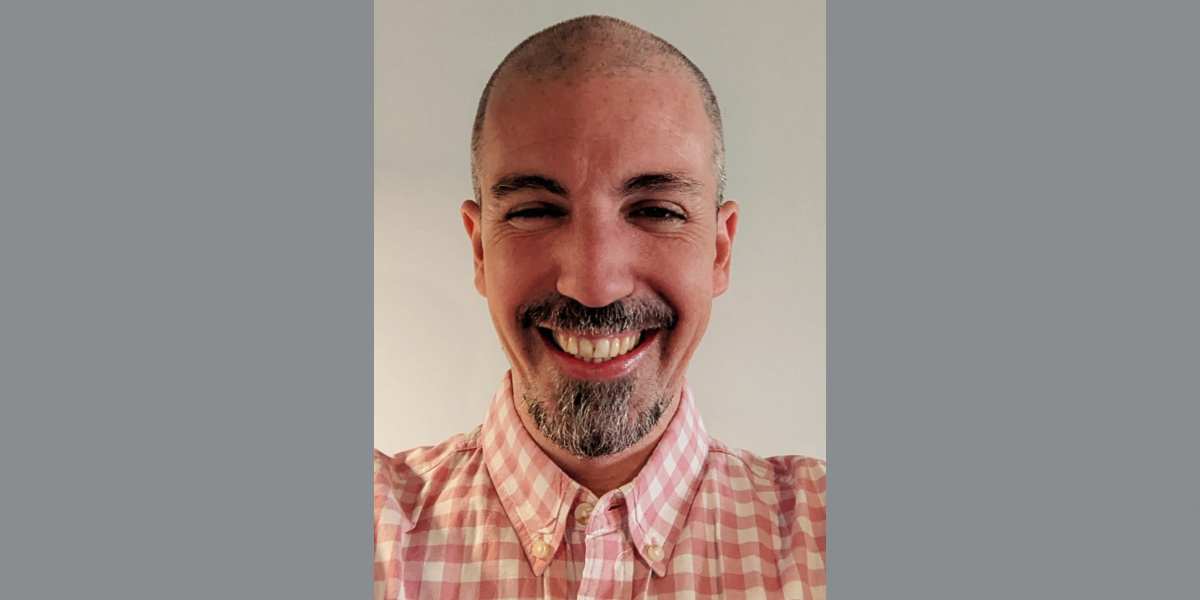 Álvaro Mazzino is a clinical psychologist that studied at the Universidad de Buenos Aires (UBA) and completed his degree at the Universidad Argentina John F. Kennedy (UAJFK). Apart from his solid training in psychodynamic therapies, he completed a postgraduate degree in logotherapy and existential analysis from the Universidad Católica Argentina (UCA).
He has extensive experience in the clinical research industry and has his own private practice in his country, where he currently helps clients struggling with anxiety disorders and panic attacks, depression, bipolar disorders, ADHDs and eating disorders. Also, he provides counsel for couples, helping them to address issues such as communication problems, infidelity, toxic patterns, pathological jealousy, child rearing and fertility issues.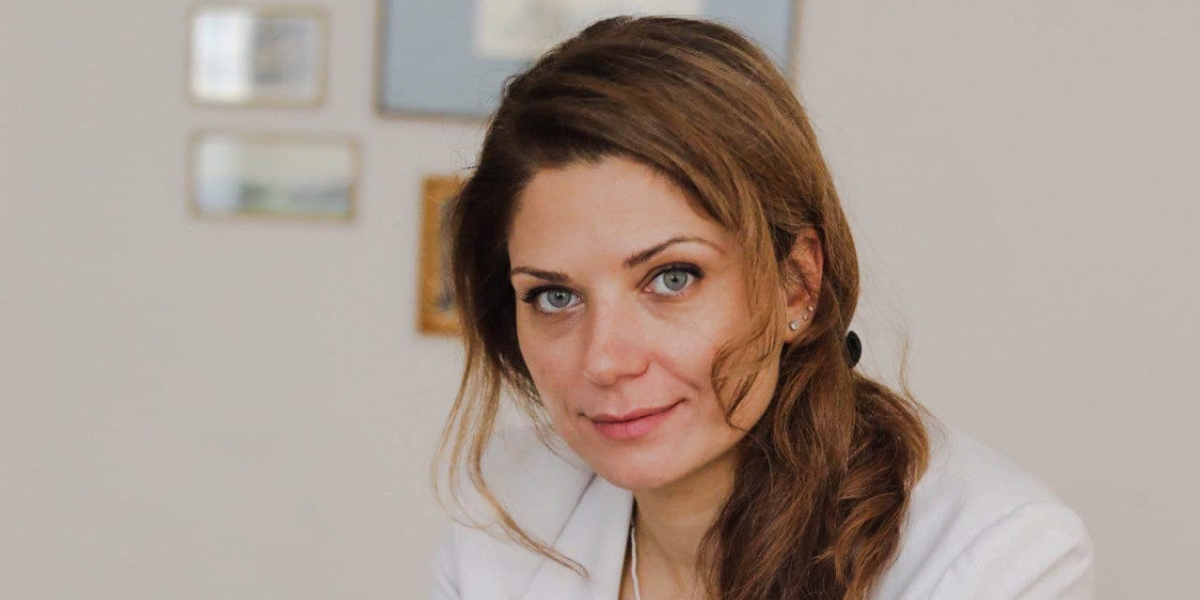 Maria Hristova is a clinical psychologist. She has a Master's degree in Clinical Psychology and a Psychodrama group experience + Assistant level; CBT counselling Certificate.
Maria is in psychoanalytical formation for 10 years now.  Psychoanalytical approach is the one she is trained to work with and has the biggest mark on the way of her thinking and listening.
Maria has experience in counselling on issues ranging from depression and anger management to interpersonal relationship difficulties. Maria dedicates to fostering a safe environment and working with each individual to develop customized plans to improve the client's quality of life.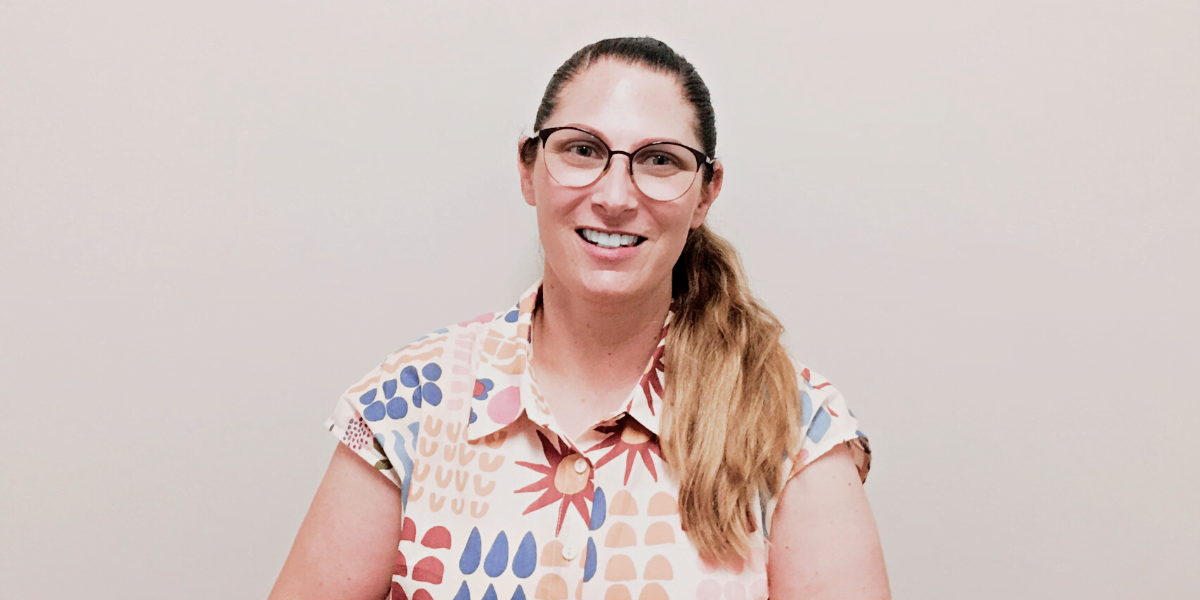 Kylie Smith is a Yamatji woman raised in Noongar Country and is our new Aboriginal counsellor and NDIS Psychosocial Support Worker/Recovery Coach. Her clinical approach ensures person-centred care, and her preferred modality is Narrative Exposure Therapy. Kylie is qualified as a Master of counselling.
She has worked across various community contexts over the last 12 years and has recently graduated from Murdoch University with a Master of Counselling. Recognising the gaps that exist in services for Aboriginal people, particularly in the counselling/therapy space, she has shifted her focus (in the last couple of years) to working as a counsellor with clients individually and through group work. [show_more more="Read More" less="Read Less" color="#0066CC"]
Kylie offers the following Aboriginal services to help support our clients in a person centered and culturally appropriate environment:
-Aboriginal Counselling for females
-Support Work and Recovery Coaching for Aboriginal females is available for plan-managed, self-managed or NDIS managed participants.
-Aboriginal Women's Family and Domestic Violence group: This is a group aimed at Aboriginal and/or Torres Strait Islander women who have encountered Family and Domestic Violence in their lifetime. Over six weeks the women will build connections as a group, identify individual strengths and strengths as a community and have an opportunity to explore past events through yarning, art, and use of Narrative Exposure Therapy techniques. [/show_more]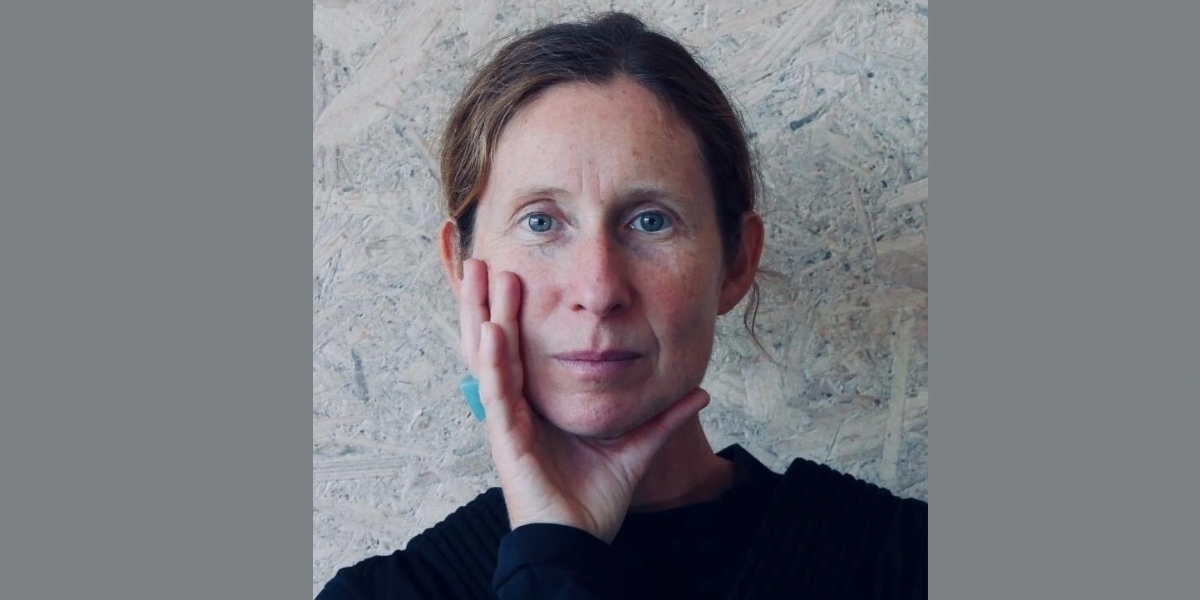 Elisabeth's therapeutic approach is guided by humanistic, existential and psychodynamic theories around the use of process-orientated creativity in different clinical settings. In her work with clients, she focuses on embodied ways of exploring issues related to anxiety, depression, complex trauma, chronic pain, cultural and gender identity.
Elisabeth has longstanding experience of working with vulnerable people across all socio-cultural contexts, and uses the latest methods and techniques to guide a creative healing process that responds to clients' individual needs. COPE Centre provides a safe space for clients to express themselves freely and understand how these feelings can be communicated in meaningful and healthy ways. [show_more more="Read More" less="Read Less" color="#0066CC"]
Elisabeth is offering two types of arts therapy sessions for adolescents:
Social Anxiety Group Therapy (ages 13-15 and 16-18) - This type of group therapy is aimed at helping the clients to explore and grow awareness of feelings and thoughts that relate to their behaviours and actions. This type of therapy is great for fostering imagination and self-actualisation of oneself in relation to others, which can help reduce social anxiety, strengthen self-esteem and improve relationships with others.
Self-Regulation Group Therapy (ages 13-15 and 16-18) - This group session is designed to help adolescents learn strategies for better coping with and managing their emotional states and feelings. Our therapist works with clients in creative ways to encourage the development of a positive self-image and in learning empathy and respect for the self and others. Clients learn how to express their feelings and emotions in healthy ways through creative techniques, and the modalities are individualised to suit the clients. [/show_more]
REQUEST A CALL BACK
Please provide us with your contact information below and someone from our team will reply to you promptly.
[contact-form-7 id="19″ title="Contact Us"]